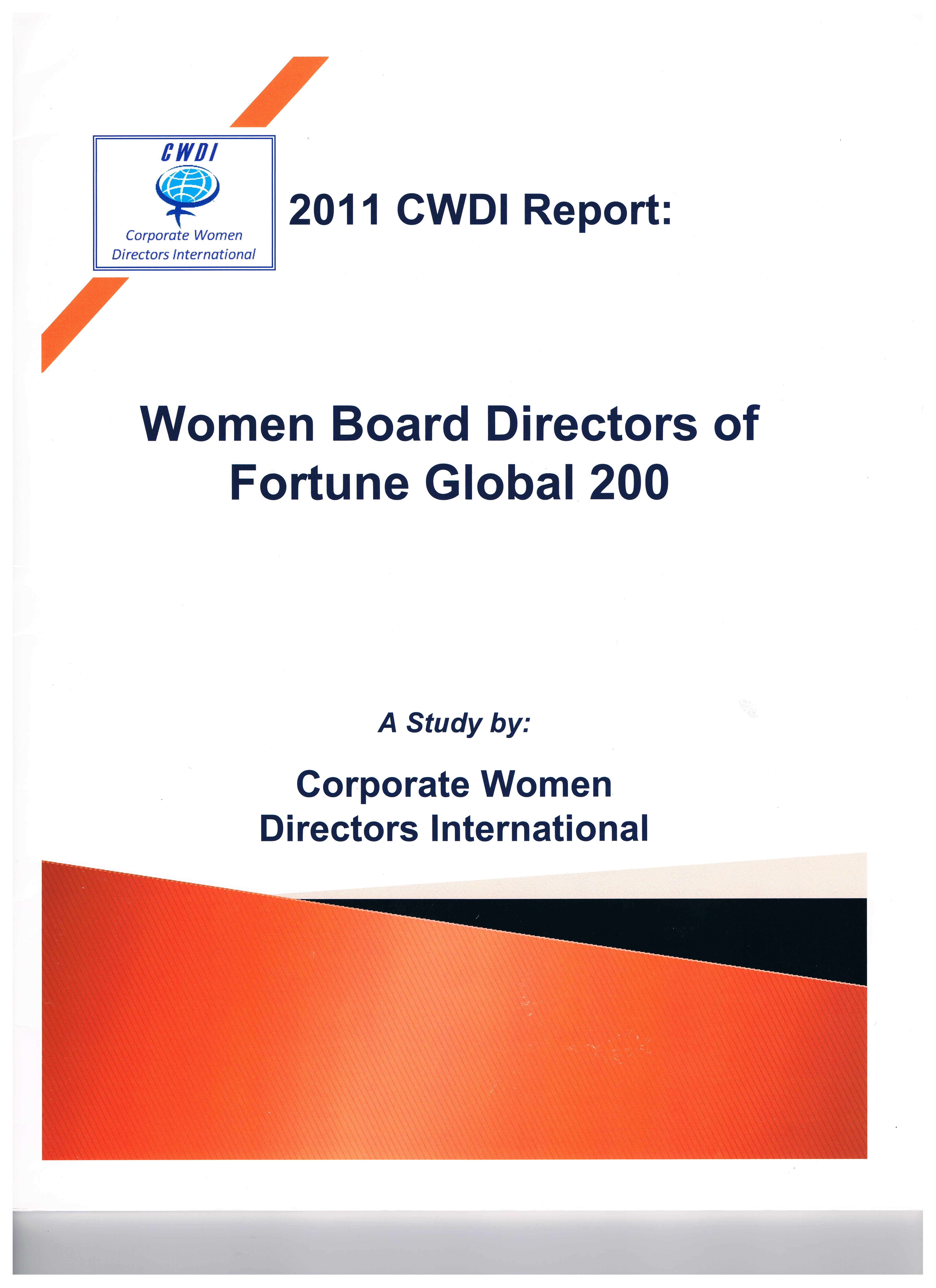 2011 CWDI Report:
Women Board Directors of Fortune Global 200
The 2011 CWDI Report on Women Board Directors of Fortune Global 200 focuses on the top 200 companies Forbes lists as the largest publicly traded companies worldwide. The study found that women held 13.8% of board seats in the F200 listing.
---
Key Findings
The Good News
Quotas for women directors and gender diversity language in corporate governance codes are beginning to crack the boardroom glass ceiling in Europe.
36 Fortune Global 200 companies based in countries with quotas had a higher percentage of women on boards (16.1%) than the average percentage of women directors – 13.8% — of all companies in the Fortune listing.
65 Fortune Global 200 companies based in countries that had gender or board diversity requirements added to their corporate governance codes also had a higher percentage of women directors at 16.8%.
France, whose quota law passed in 2010, had the highest rate of increase in the percentage of women directors among their Fortune Global 200 companies — from 7.2% in 2004 to 20.1% in 2011.
The second highest rate of increase for women directors belongs to Spain, whose quota for women directors passed in 2007. Its Fortune Global 200 companies improved women's board representation from 1.9% in 2004 to 9.2% in 2011.
U.S. companies still lead other Fortune Global 200 companies with 20.8% women's representation on boards, but are poised to lag behind France (20.1%) shortly, given its anemic rate of increase of 3.3% since 2004, surpassed only by Japan's 1.1%.
More blue-chip companies are moving away from tokenism – almost a third of companies in the 2011 Fortune listing have three or more female directors. Leading this trend are France and the S., with 62% and 42.4% of their companies, respectively, with three or more women on their boards.
First in CWDI's "Top Ten" list of companies with the highest percentage of female directors is Procter and Gamble with 45.6% of its board being female (5 out of 11), followed by Wellpoint at 41.7% (5 out of 12). Third on the list is a Norwegian oil company, Statoil at 40% (4 out of 10).
All companies in the Top Ten list have 30% or more women's representation on boards – the highest cut-off point since 2004.
For the first time since 2004, an automobile company, General Motors, made it to the CWDI Top Ten listing with four women directors out of 11 or 36.4%.
The industries most responsive to having more female directors are those that see women's consumer clout more directly: Food and Consumer Products; General Merchandisers; Mail, Package and Freight; and Healthcare.
The Bad News
There are more companies with no women directors among the Fortune Global 200 in 2011 – 49 – than in 2009.       This is due to the changed composition of the Fortune listing with 31 new companies, primarily from Asia, the majority of which have zero or only one female director.
For the first time, China had 19 companies that were sizeable enough to make it into the Fortune listing compared to only 3 in 2004, reflecting its dynamic growth. The majority of Chinese companies (14) had either only one woman director or none.       However, two Chinese companies outperformed others – the Bank of China with 28.6% of board seats (4 out of 14) held by women, and China Construction Bank with 26.7% (4 out of 15).
Japan, the third largest economy of the world, continues to be a laggard in appointing women to board seats – only 2% of directors in its largest companies are female.
South Korea has the stellar record of having no women on the boards of its companies in the Fortune listing from 2004 to 2011.
The Petroleum Refining industry, with six of the ten largest companies in the world, continues to have a poor record in appointing women to their boards Only five women are on the boards of the top six – Royal Dutch Shell, ExxonMobil, BP, Sinopec, China National Petroleum and Chevron.
The exceptions: Norway's Statoil (40%) and France's Total (26.7%)
Sponsored By: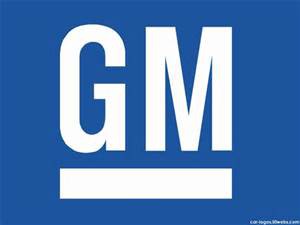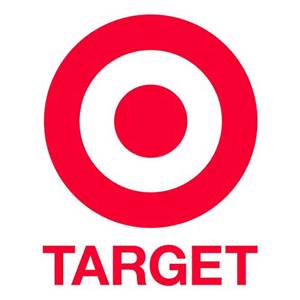 To order a copy of the 2011 CWDI Report on Fortune Global 200, please click here