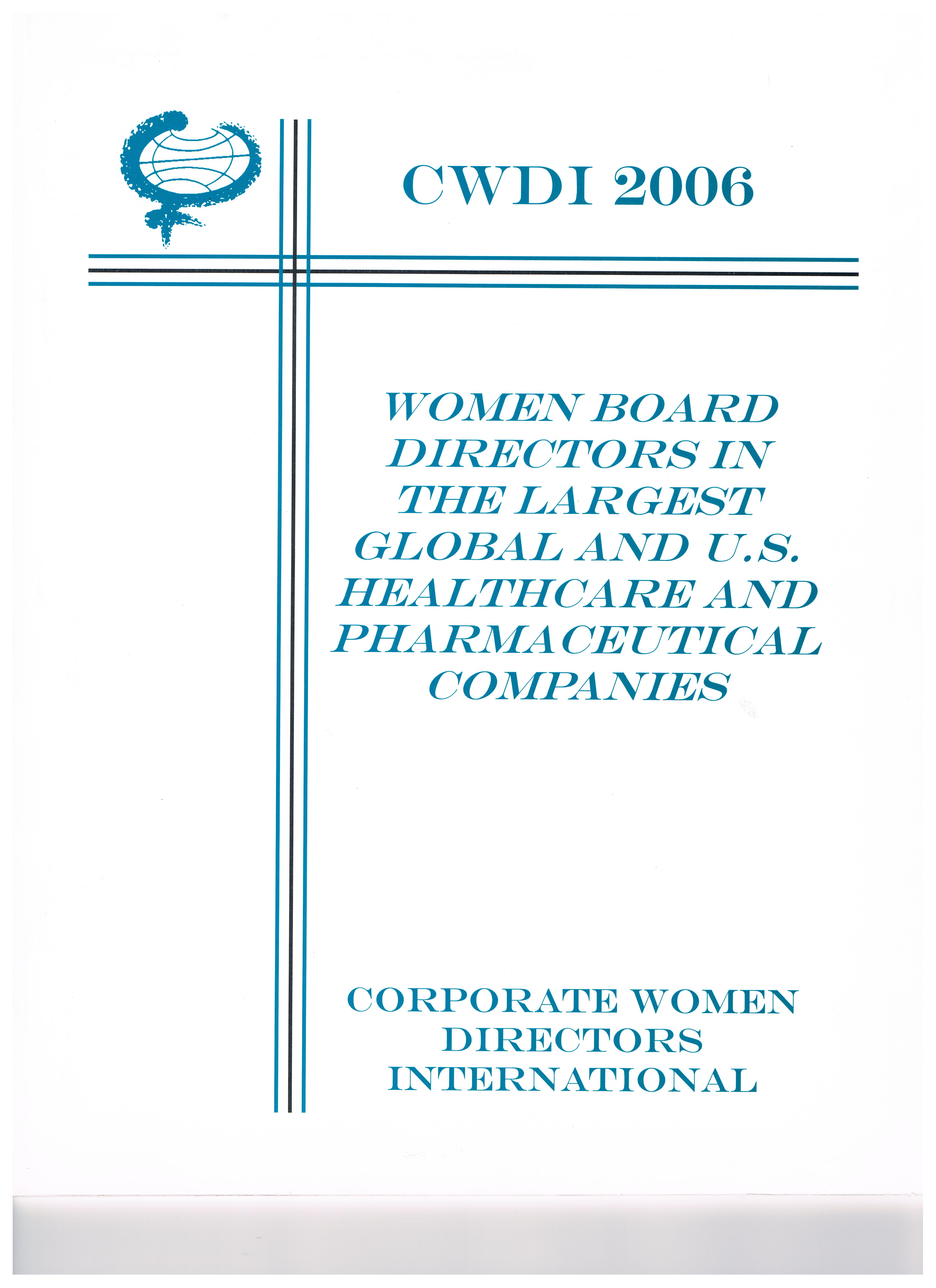 2006 CWDI Report: Women Board Directors in Global/US Healthcare & Pharmaceutical Companies
The 2006 CWDI Report on Women Board Directors in Global and US Health & Pharmaceutical Companies focuses on 92 healthcare and pharmaceutical companies based in the US and abroad. The study found that women held 16.4% of board seats in the US and 11.5% globally.
---
Key Findings
The good news:  the largest global healthcare and pharmaceutical companies appoint women to their boards at a slightly higher rate than the Fortune Global 200, the 200 largest companies in the world – 11.5% to 10.4%.
The good news:  U.S.-based healthcare and pharmaceutical companies have a better percentage of women directors at 16.4% than the national average of 14.7% among the Fortune 500.  In an industry-to-industry comparison, the healthcare companies also outpace the largest U.S. banks in terms of women board directors – 16.4% vs. 12.4%.
The bad news:  only 65.2% of the Financial Times 500 healthcare and pharmaceutical companies have at least one woman on their boards of directors.  This leaves 35.8% of companies without a single female director, including GlaxoSmithKline, the third largest in the world.
Pharmaceutical companies lag behind healthcare companies in including women on their boards – 9.6% to 14.3%.
Wellpoint, a health benefits company, ranks first in CWDI's Top Five list of healthcare and pharmaceutical companies with the highest percentage of women directors at 31.3% or 5 out of 16 directors.
Aetna, Astrazeneca and Johnson & Johnson all tie for second place with 30.8% of their board directors being female.
The largest American pharmaceutical and healthcare companies outpace their European counterparts in appointing women to corporate boards – 16.4% to 9.9%.
None of the 22 Japanese healthcare and pharmaceutical companies included in the Financial Times 500 listings had a single woman on their boards.
The percentage of women executive officers in healthcare and pharmaceutical companies (9.8%) is lower than the percentage of women directors serving on the boards of those companies (11.5%), creating a limited pool from which to draw future directors or CEOs.
Almost half of the companies covered in this report — 44 out of 92 – have no senior women executive officers in their executive management team.
Sponsored By: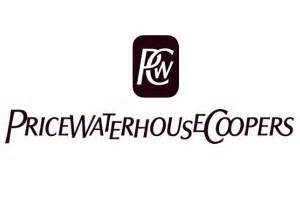 To order a copy of the 2006 CWDI Report on Healthcare Companies, please click here