2019 COLLOQUIUM ON GLOBAL DIVERSITY
"Creating a Level Playing Field for Women"
New York, New York • February 21-22, 2019
Hosted at Paul Hastings LLP, in the Metlife Building
The premier executive forum for gender diversity globally
Scroll Through the Slide Show by Clicking Arrows on Side of Photo
More Photos from the 2019 Colloquium on Global Diversity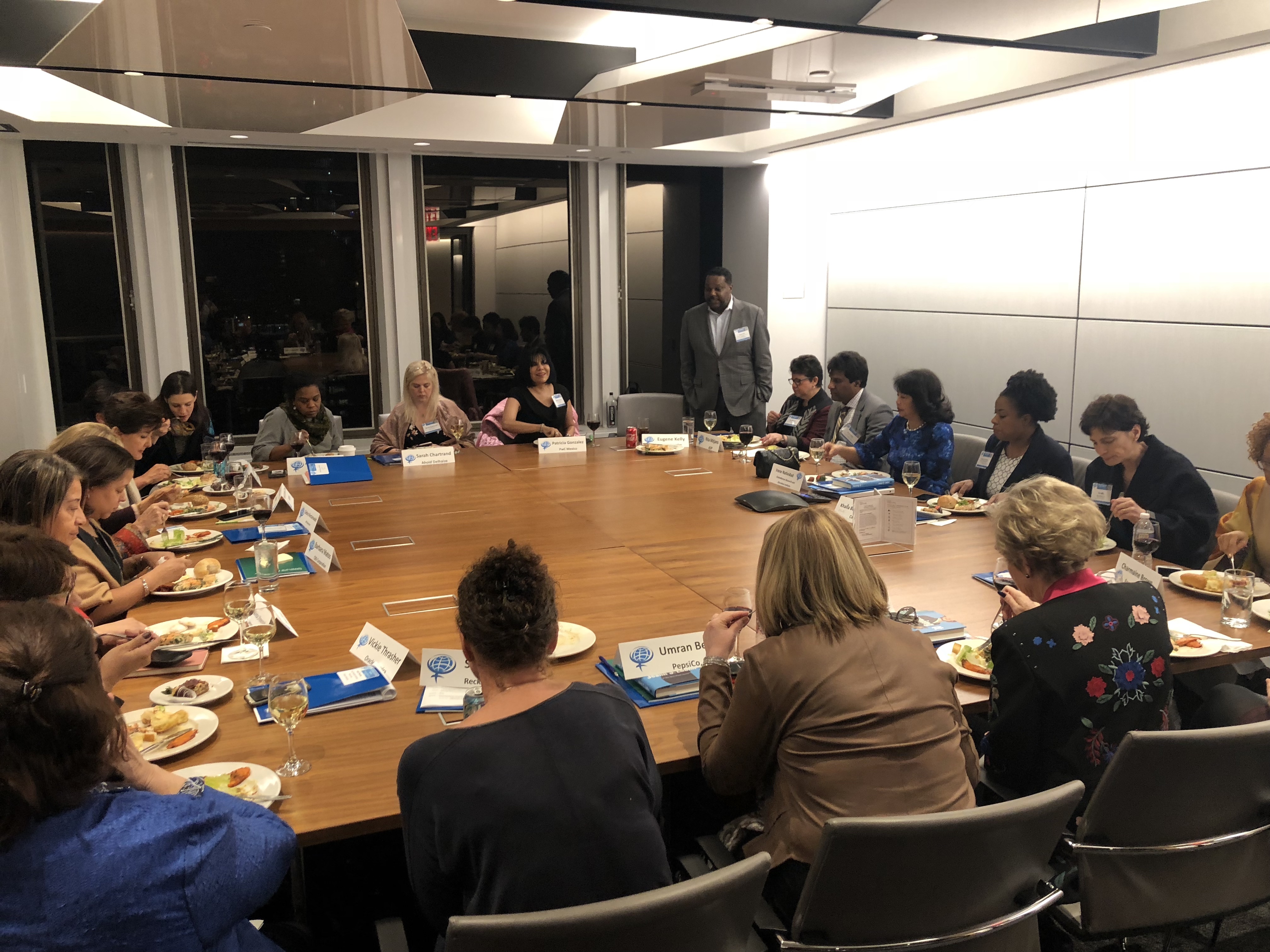 Eugene Kelly, Vice President of Global Diversity for Colgate-Palmolive, leads the Dinner Roundtable discussion on "Revisiting ERGs and Their Strategic Value."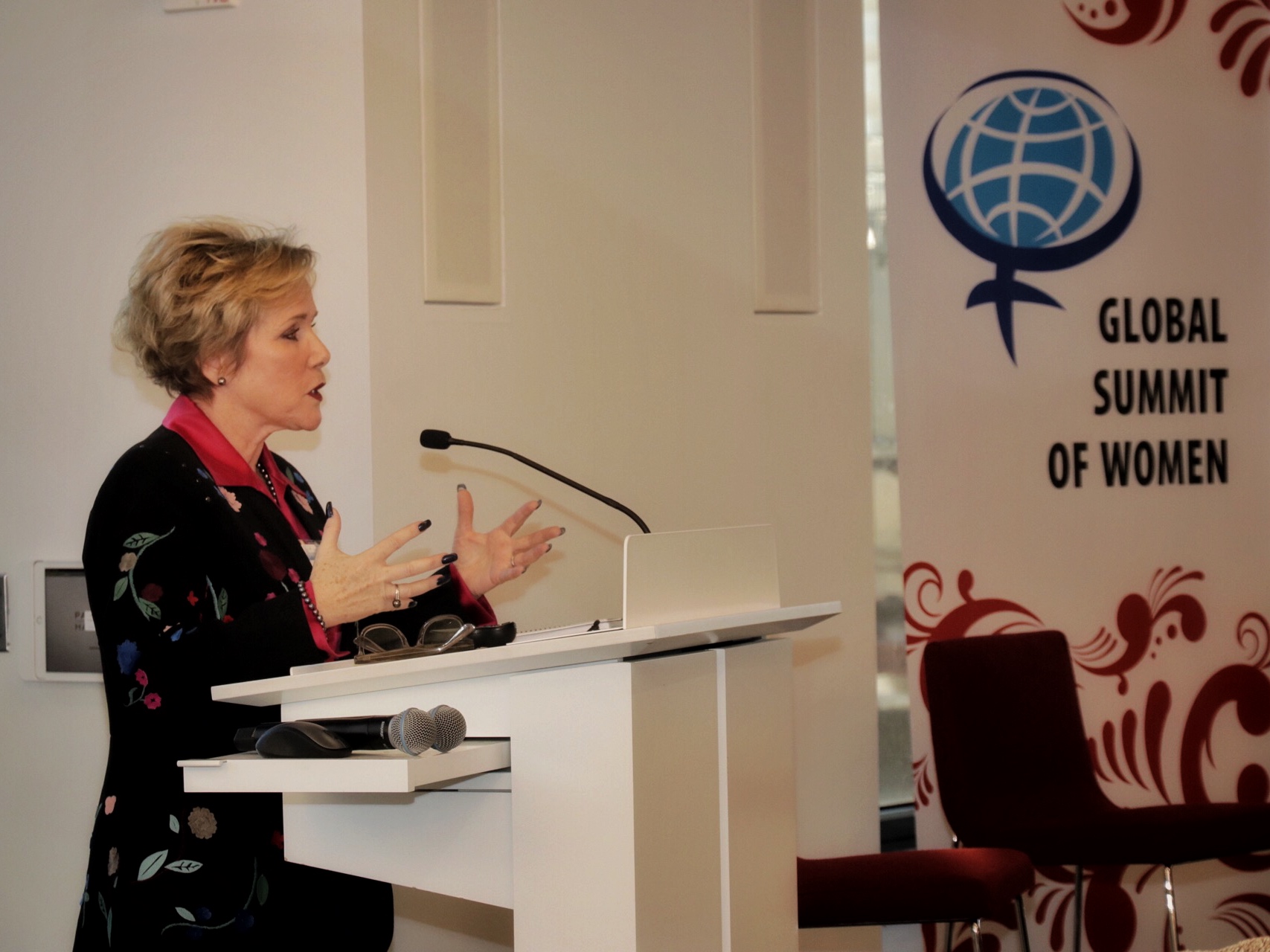 Tara Giunta, Partner and Co-Chair of the Diversity Council at Paul Hastings LLP, welcomes the executives to the Colloquium venue.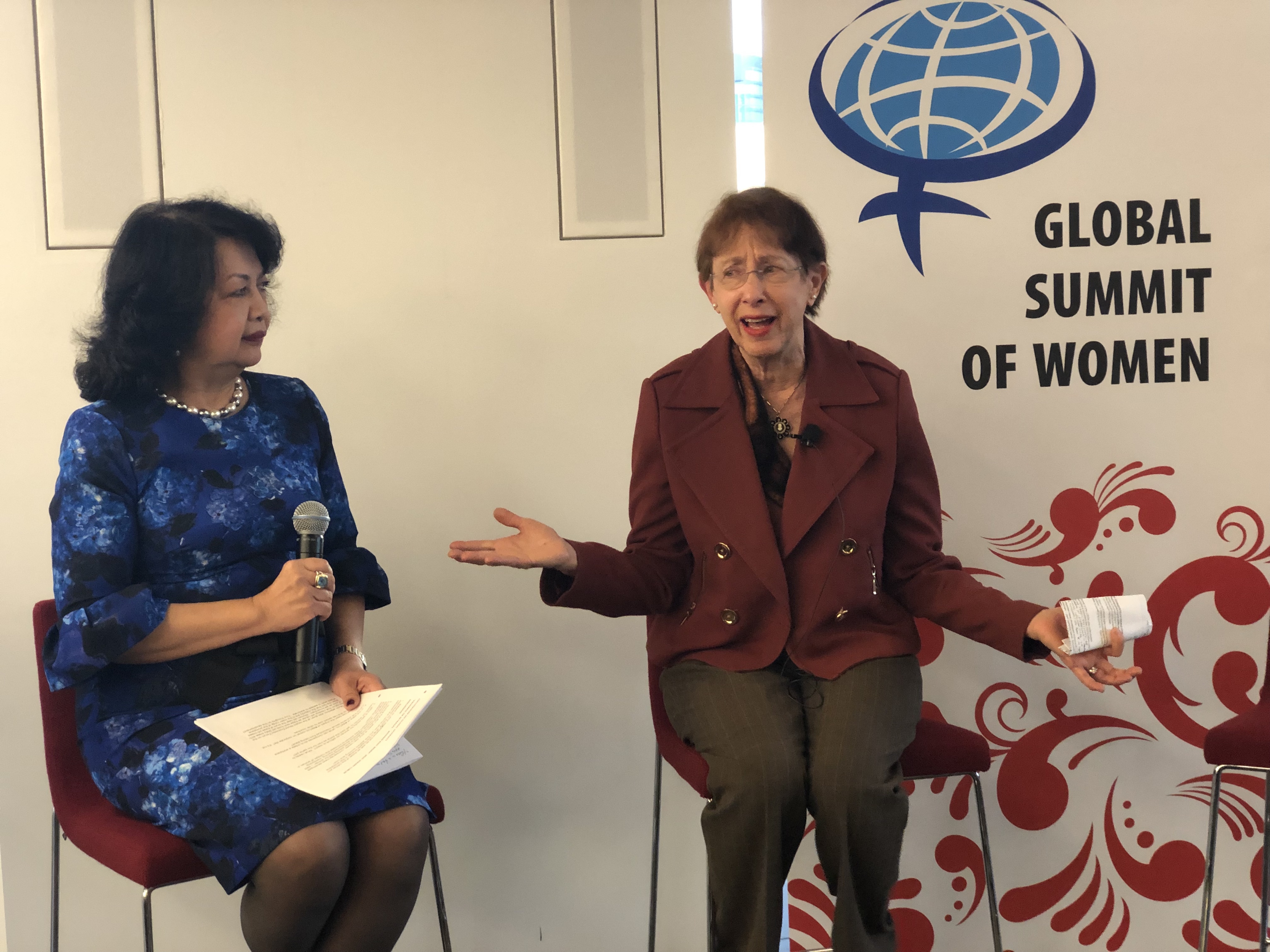 Summit President Irene Natividad leads a fireside chat with Former Management News Editor of the Wall Street Journal Joann Lublin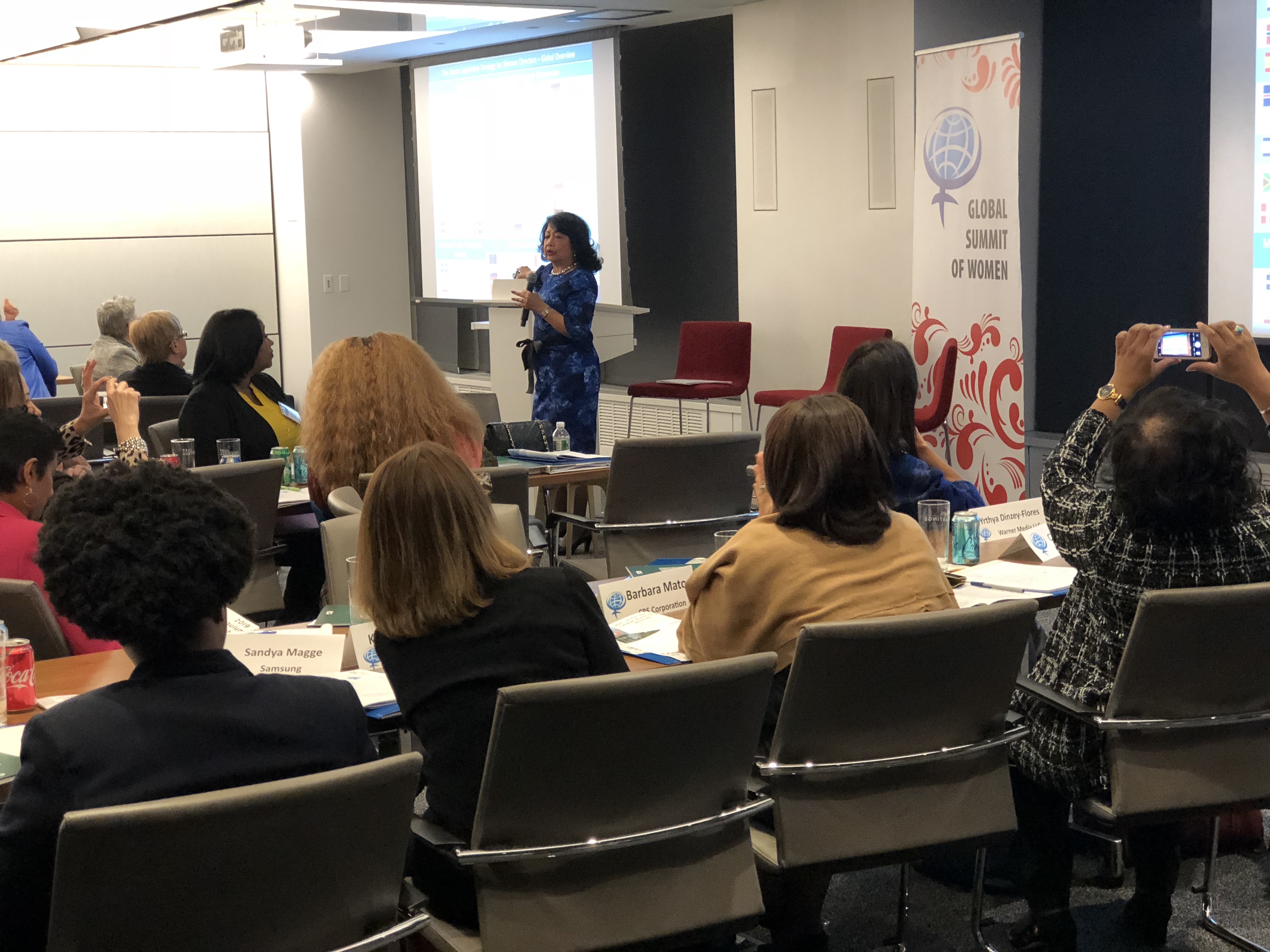 Participants listen to Summit President Natividad share findings of CWDI Report on Women Board Directors of Fortune Global 200 Companies.
Want to know more about what the Colloquium on Diversity Offers?