Women now hold 21.4% of all director positions on the boards of the 200 largest companies in the world – the Fortune Global 200 – doubling the percentage of women directors since 2004, when only 10.4% of board appointments were held by women in these global powerhouse companies representing 26 countries.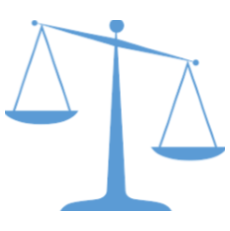 Regional Comparison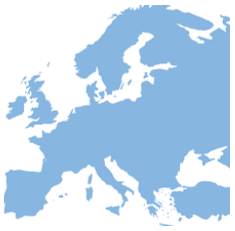 Why Europe Leads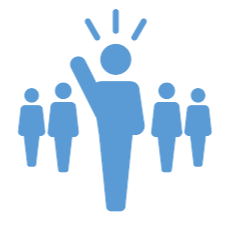 Why Corporate Codes Matter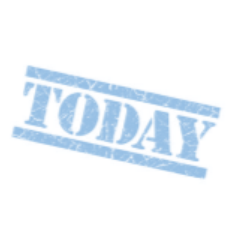 The Present
Whether quotas or targets, whether through legislative mandates or private sector strategies, opening up women's access to corporate board seats will not happen unless there is a concerted national effort. Relying on the old belief that meritocracy alone will make women rise to the top of corporate leadership is naïve given the plethora of male-dominate boards, which recruit their own.
Boards must be repeatedly exposed to the 'business case' for more women on corporate boards. There are currently over 75 research studies from numerous countries indicating that more women on boards correlates with a company's better financial performance (See Appendix III for bibliography). As a McKinsey report indicated, however, only 29% of corporate executives see gender diversity in corporate leadership as a necessary component of their business strategy.
Companies should insist that when board openings occur that Nominations Committees' or search firms' recommendations include women candidates.